We are committed to provide best value for the budget, delivering high-caliber project that meets and exceeds your expectations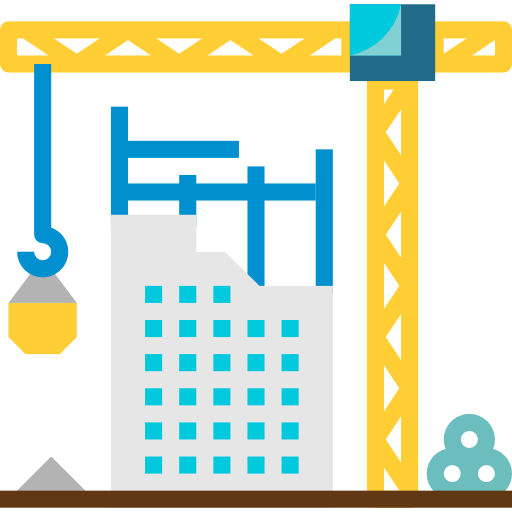 Construction Services
Build residential and non-residential infrastructure, start with planning, design, and financing and continue until the completion and ready for use.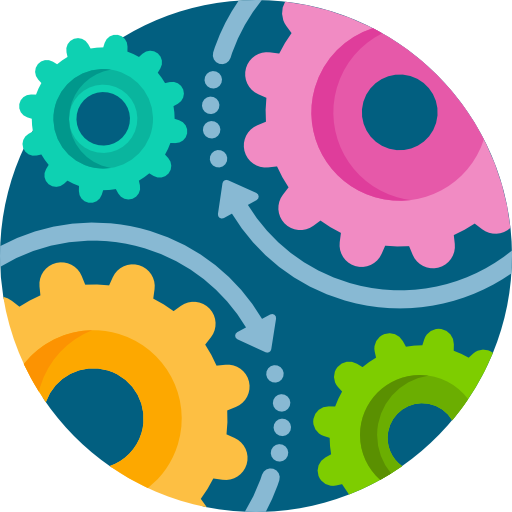 Mechanical Engineering
Provide engineering support for simulation testing, implement new and improved processes, perform technical oversight during testing.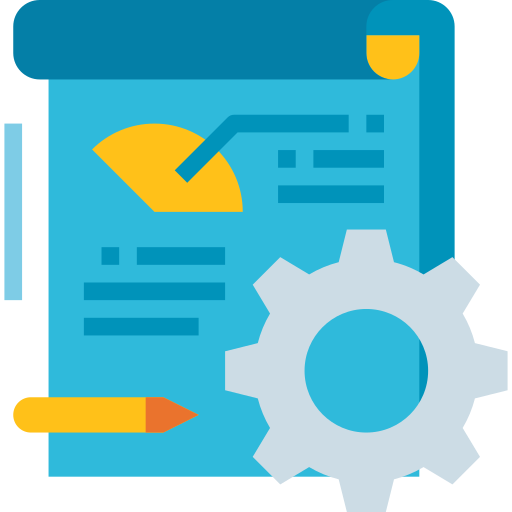 Project Management
Coordinate with various agencies, direct project site construction forces, coordinate all subcontractor activities, provide survey and layout controls.
Our excellent track records set ourselves apart from our competitors by delivering an unmatched and memorable experience that truly makes our clients feel special and exclusive.